Beginning in December,
rumors of rising paper prices started to spread in the market.
Several raw paper and cardboard price increase letters have flowed out in mid-December,
further confirming the last round of price increases in 2020.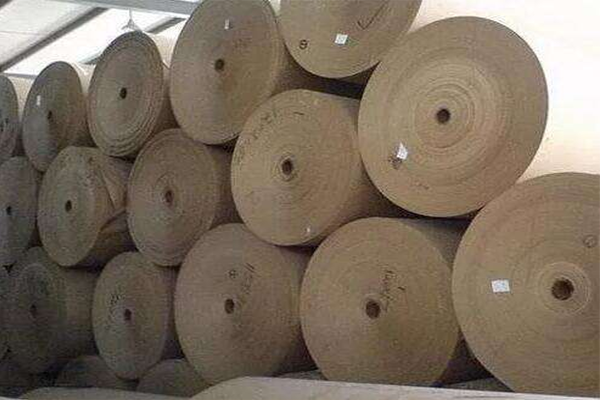 At the same time,
other areas of China such as Zhejiang, Shandong,
Hebei paper mills have also begun to issue price increases,
which has led to the rise in the price of cardboard in many areas.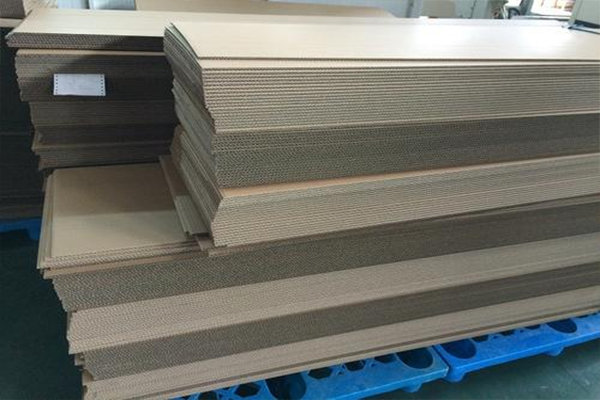 Base on data from the network,
there may be three main factors that caused this round of price hikes:
first,
some paper mills were bearish in the early stage causes the inventory consumed too much,
and there was a demand for replenishment;
secondly,
the national waste price increased day by day has affected the paper mills cost getting higher;
the last factor might due to the strong voices of the market rising since the Chinese spring festival is approaching,
and many paper mills hope to set off the final round of price increases at the end of the year.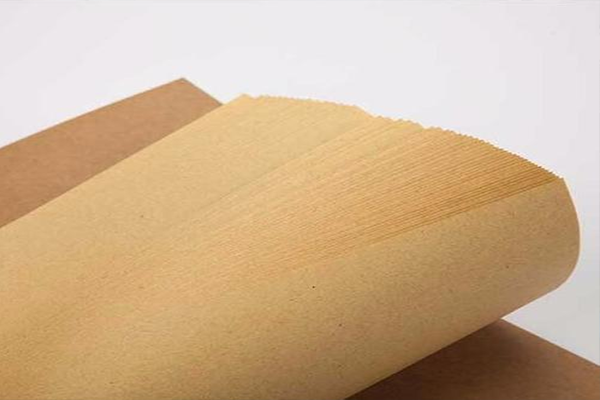 According to some gossip,
a certain paper production base has imported a batch of packaging paper to the factory. Another paper production base's
"liner paperboard machine"
has also been successfully put into production,
which expects to import to the mainland.
In this case,
it may affect the raw paper market's supply pattern,
which will have a specific impact on paper prices. In the early years (2002),
DEQI Packaging Industry had invested in a source paper mill.
DEQI reminds you that although there is more positive news,
you also need to pay more attention to bad news in the market.